MATTHEWS FIRE ALARM – FIRE FIGHTING EQUIPMENT
Matthews Fire Alarms have been manufacturing quality products in Australia since 1923. Located in Eagle Farm Brisbane, MFA supplies hundreds of fire protection products made and tested to the highest standards. MFA prides itself on quality manufacturing and has done so for 100 years.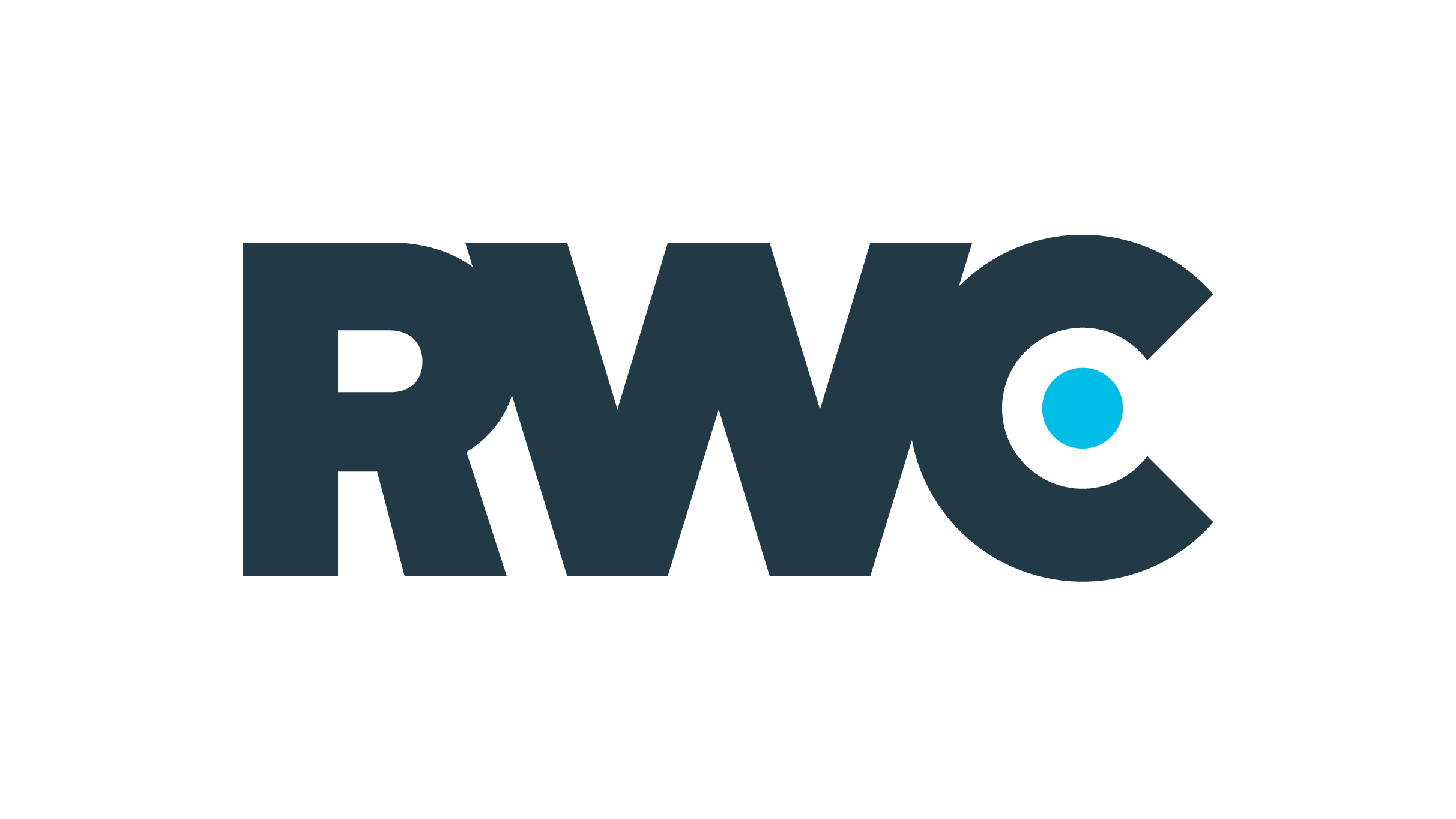 One family of brands, one complete solution
RWC and its family of brands develop safe, sustainable and efficient solutions to help shape a better world. We engineer and innovate products to integrate seamlessly within the modern built environment. We make our customers' lives easier with a range of solutions to help them deliver, control, optimise and solve in simple, more efficient and safer ways every day.
From improving plumbing and heating performance through to syncing smart homes and transforming the delivery of liquid, air and data, RWC shapes a better world for millions of people around the globe.