Matthews Fire Alarm
Matthews Fire Alarms have been manufacturing quality products in Australia since 1922. Located in Eagle Farm Brisbane, MFA supplies hundreds of fire protection products made and tested to the highest standards. MFA prides itself on quality manufacturing and has done so for 100 years.
From humble beginnings to global powerhouse
Rich heritage brought us to where we are today, and we are extremely proud of it. And like many of the world's leading inventions, our origins come from humble beginnings. For us, it was 1949 Brisbane, Australia, where we set up a small tool shop. Fast-forward to today and we're one of the fastest growing publicly traded industrial companies listed on Australia's Securities Exchange.
RWC is a powerful family of brands with a reputation to match. Passing down over 70 years of innovation, we strive to shape a better world by continuously creating breakthrough products to make customers' lives easier and more efficient.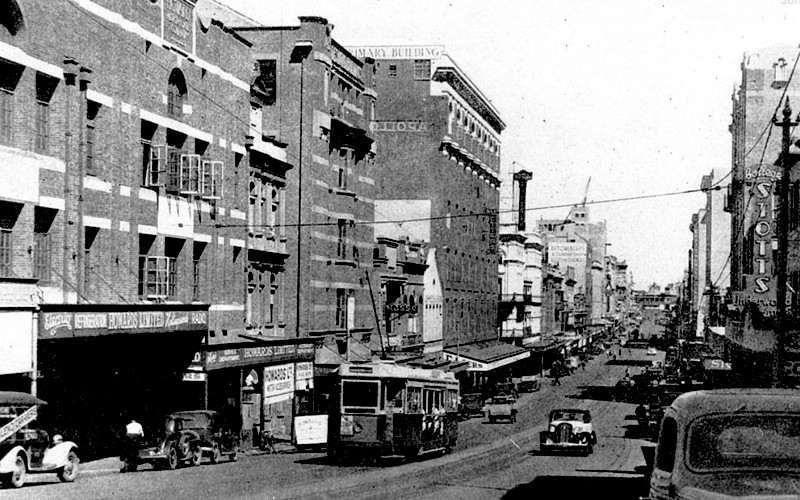 Check out the products from our family of brands